Go to Scalable
Scalable
The punch scales out by design, from one to many (many) nodes.
Start small and simple but be ambitious where you need to go.
Go to RESILIENT
RESILIENT
Run your mission critical applications.
No data loss, non-stop service, integrated monitoring.
Go to Standard Resources
Standard Resources
Leverage standard log parsers, ready-to-use dashboards, machine learning by configuration.
Focus on your use cases, not on understanding technologies.
Go to PROFESSIONAL SERVICES
PROFESSIONAL SERVICES
The punch team provides support, audit and sizing expertise, a migration task force.
Do not trap yourself to manage your open source zoo, it is hard !
Open
Leverage state-of-the art open source technologies like Elasticsearch, Spark, Kafka, Storm, Siddhi and more.
Keep your data yours.
Professional services
contact@punchplatform.com
Platform sizing
Architecture
Storage, CPU, Memory
Use case implementation
Specialist
Cybersecurity, monitoring, IA
Without service interruption
Get in Touch with our Help Desk
Latest news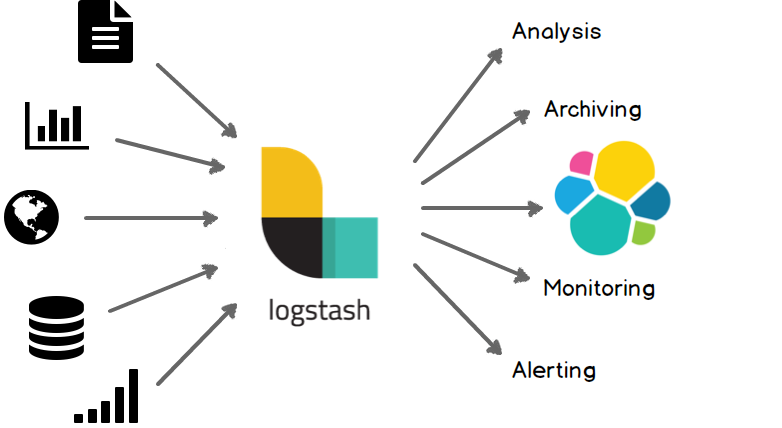 In the punch, we do not use logstash for high-performance logs parsing. Why is that? Mainly because logstash is nor easily scalable nor does it provide an end-to-end acknowledgment pattern. This is a serious lack because we cannot afford to lose logs whatever happens. We thus selected an alternative technology (apache storm) to run our equivalent input/filter/output processors, Read more about News From Logstash[…]
Previous
Next